Myland is an innovative life sciences supplements, custom synthesis and manufacturing services company. We are FDA registered manufacturer securing human health with consistent quality, sustainable growth. We manufacture and source a vast range of nutrition supplements, pharmaceutical products, and take pride in delivering them while others cannot. We are experts in both small molecules and biological raw materials. We provide a full range of products and services to support life science research and development, with around a hundred of complex manufacturing service projects. 
Our R&D resources and production facilities, analytical instruments are modern and versatile, allowing us to produce chemicals on the milligram to ton scale, and at ISO 9001 and GMP.
With chemistry & biology specialties and manufacturing services from the first idea to the finished product, from route scouting to GMP or ton scale production. 
We keep central warehouse in Suzhou SIP to ensure strict QC process carrying out with only high quality product can be released.  In the meantime we set up sub-warehouses in both USA and Europe to ensure the products reach our customers as quickly as possible. 

Myland started business in nutrition supplements from 1992 , is the first one developed Grape seed extracts in China and made it commercial production.
With 30 years' experience & Powered by high technology and highly optimized R&D strategy, we've developed a wide list of competitive products to support your health and better life. 
We strongly believe that our greatest asset is our manpower.  Our experienced personnel who have vast experience in Supplement industry are dedicated to provide quality Product, Customer satisfaction and deliver at exact time at competitive price.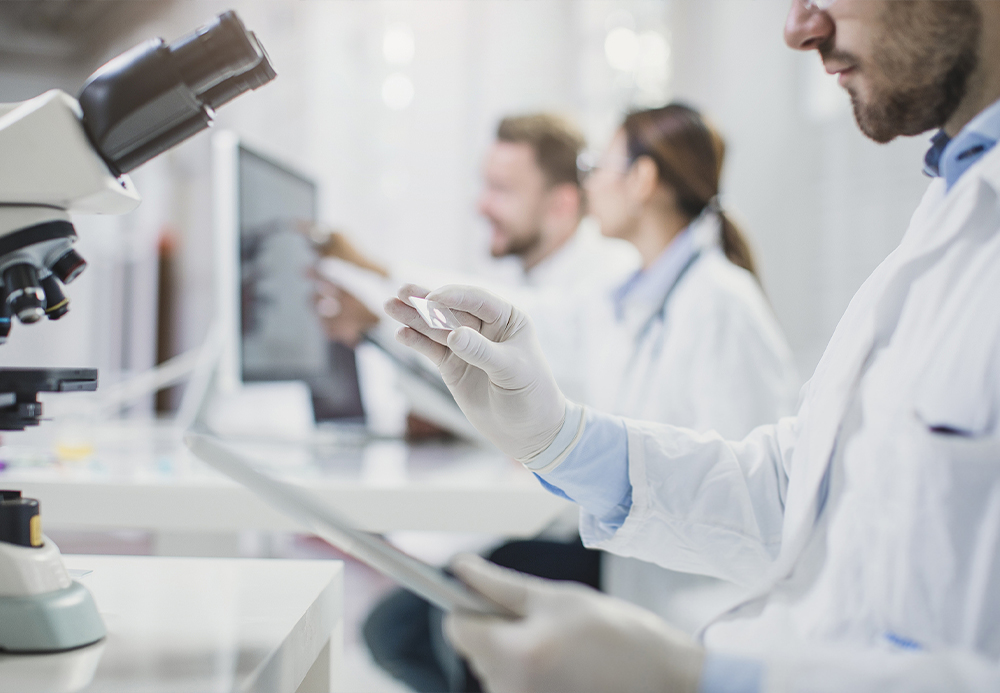 We are committed to fully support to continual improvement & up gradation of our systems, process technology, employee competence, adopting ISO9001-2015 Quality Management System & GMP standard to enhance the international quality standard of our products and services.
Quality Control & Quality Assurance
At Myland we believe in supplying quality products. In order to enforce quality products manufacturing process is carried out under strict supervision as per the predefined processes and procedures. We ensure that the GMP standards are met and products comply with international quality standards.
We have documented all type of standard operating procedures, as per GMP standard & ISO 9001:2015 certification to stand with the best in the world. We are providing open communications with our customers.
We are working on a well-defined quality control and quality Assurance Plan. Quality control measures have been checked at various stages of production and extends to analysis of finished products to ensure consistent quality so that our customers get value added products.
At Myland we ensure flawless production and distribution of our products. We maintain up-to date records for all manufactured products. All of our products pass through rigorous tests according to the Pharmacopoeia like CP, BP, EP and USP. All the goods are freshly manufactured with shelf life of 2 to 3 years.
We believe that technology used deserves special attention and commitment to quality improvement which is dedicated to customer satisfaction by:
● Providing our customers with the best value for highest quality products and services.
● Believing in transparency with our customers.
● Adopting continuous Quality Improvement.
To Be the leading manufacturer of supplements inputs through adoption of State of the Art and Innovative process technology.
To get sustainable economic growth based on excellence manufacturing technology driven by ethical business practices, professionalism, dynamism and social responsibility.
We have been exporting our products through merchant exporter and directly all over the world while maintaining a stronghold on domestic market. Many of our clients are well-known MDs, have included Myland Supplements in their formulas.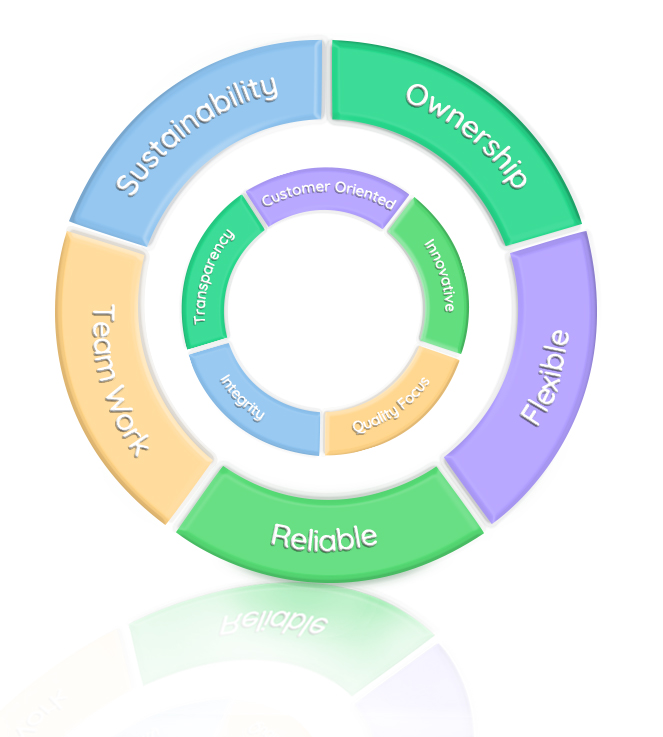 Myland is committed to providing distinctive quality alongside unparalleled customer service in all aspects of our business. If you value cooperating as an unified team with dedicated professionalism to achieve personal and corporate goals, please send your application by email to hrjob@mylandsupplement.com.  For further inquiries, please contact our HR department at+86-512-6670 6057 .